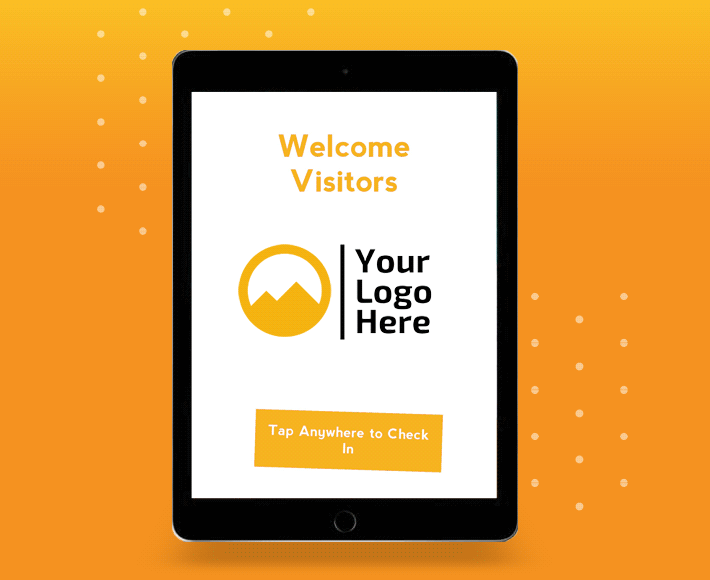 Greet your visitors from an iPad or Android tablet
Have any type of check-in workflow for your visitors. They ckeck-in and quickly find their host.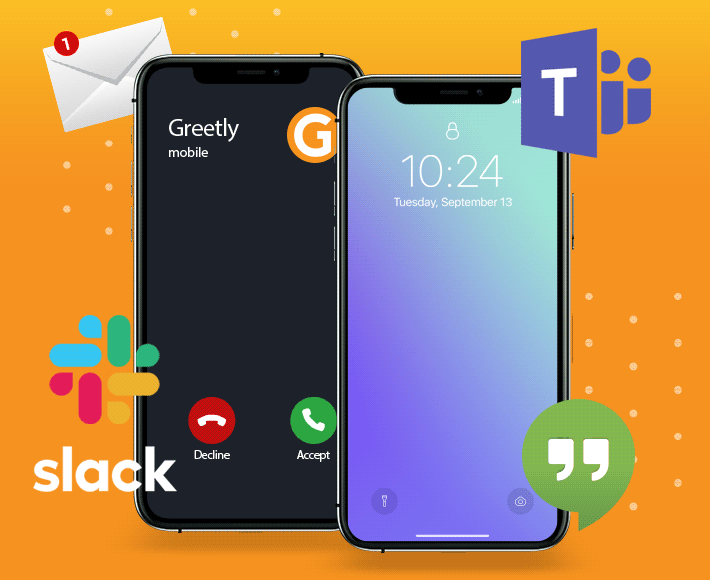 Greetly can notify any user in the system right after check-in.
The notifications can come through a phone cell, a text message, through email and communication channels like Slack, Hangouts or Microsoft Teams. Instantly.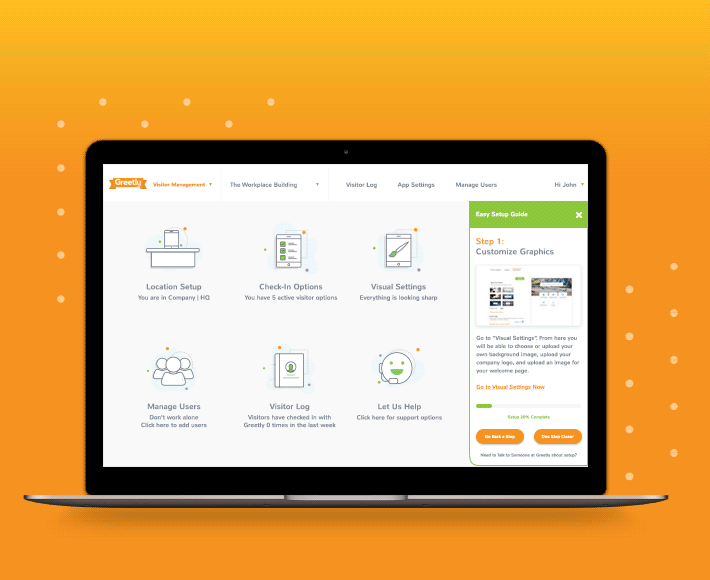 Fast setup easy customization through any web browser.
Setup multiple locations. Customize check-in workflows, add your branding, manage host users review visitor logs